To people who are following this website I would like to introduce myself, my name is Susan, I am the new website owner of Delightful Doggies 4 U, but please do not despair Vicki will still be around to advise me!
---

Continuing Support
As the new owner, I would greatly appreciate your continued support to this website; the topics that have been placed here to help you with your pets are valuable for you and I will be adding many more in the future.
With the topics added for helping you with your pet, I will also be adding things that as humans we should be supporting to stop animal cruelty and rescuing more animals from this terrible act.
Also, I am going to find agencies that you can lend your support to here in the United States hopefully in every state as I locate them I will be posting them for you all.

---
Moving Forward
Engaging with all my readers is very important to me; if you have a topic or problem with animals that you would like to see covered here please just drop me an email at: delighfuldoggies4u@gmail.com
I check my email once per day so if I do not get back to you until the next day please do not think I have not received your request. I will let you know if what your asking is possible and then as soon as possible make the post to this website giving you credit for the asking.
---
More About Susan
You can go check my about me page but let me give you some information now. I am a dog lover over the top I have never found one dog breed I like more than another they all are my favorites.
At this time I have three wonderful Pit Bulls – Reo, female, 14 years old – Buddy, male, 9/10 years old – and baby Marley, female, turning 2 years old on November 1, 2018.
These three fur babies are the loves of my life right now and I would be so lost without them.
I will be doing a post on them in the future and adding pictures of them for you all to see.
---
Gratitude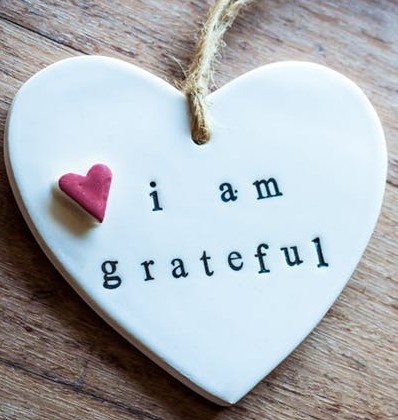 So you all know this website means so very much to me thanks to my dear friend and colleague, Vicki, to whom I can never express how much gratitude I have for or to her over this wonderful gift.
For her and myself I do hope you will continue to follow along on this journey into Delightful Doggies 4 U, we are sure going to have fun but also solve problems for many of our furry friends in this world.
---
Conclusion
Thank you for taking the time to check out what is new here and reading through my plans for the future here.
My little testimonial is not very long but I did not think that was seriously necessary just to update everyone letting them know that I will be taking the reins and running with them as quickly as possible.
My goal is to help as many people as possible with their puppies and doggies knowing how much they mean to all of us, but yet let you be aware someone new is here. And that our beloved Vicki is going to be missed 🙁
Thank you for joining me today and will see you again very soon. New posts are coming 🙂