Caring For Older Dogs
Yes, our dogs age faster than us!
I would like to discuss caring for older dogs for a couple of reasons because yes we all know that our dogs age faster than us.  And one of mine is now 15 years old.
Making them comfortable is our way of showing them we are with them during the senior years of their life.  After all, they gave us during their lifetime this is our responsibility to take care of them now not desert them.
---
Keeping Aging Dogs Comfortable
I have found that my one dog who is going on 15 years old now likes things differently than she had them before, one of them being comfortable when she is lying on the floor. She much prefers having a dog bed now in each room where she can lie down where I am.
Making sure to select a bed that she is comfortable with is my job and I try to be conscientious of her needs knowing that I am not going to have her in my life much longer.
I have tried a few beds and she does prefer one over another even though she will lie on whichever one is available that the other two dogs are not using at the time.
The most used one by her is the orthopedic one that keeps its shape better and does not clump up like the others I have thrown around the house for her. This one I keep in the room where I spend most of my time keeping her warm and comfy.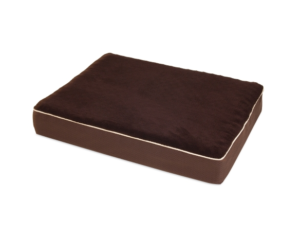 One other thing that I have found is she gets cold much quicker than the younger dogs and I have given her a blanket on chilly days and a comforter on extremely cold days to cut down on the draft that can hit her on the floor.
She stays curled up all warm and cozy in either of these and at night she knows that I will give her the comforter because if she gets too warm she can crawl out and sleep on top of it or bury her way back underneath (I have seen her do this).
Another thing I make sure of is to keep her sweater by the door even if we are only going out for potty quickly the cold air especially the wind she is shaking in a matter of seconds this does keep her somewhat protected even for a short time.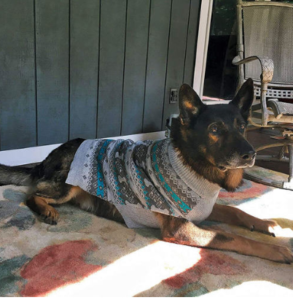 ---
Feeding Senior Dogs
As dog's age, the teeth and gums become soft and she appreciates that I mix her food for her now. I do not give her all the kibble hard chunks now like before I let her have the soft foods along with her kibble and she eats much better this way.
Mixing it has helped with her eating better as well and also kept her from getting diarrhea from a fast change of foods which can mess with the digestive system of any age dog.
Using the senior foods made especially for aging dogs is recommended and that is what she likes so I have no problems paying a slightly higher price for these, after all, she has been faithful to me for all these years.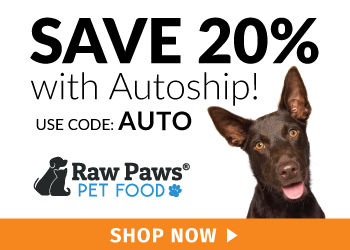 Many people do not consider what people foods they might give their dogs and this is something as they age you need to pay attention to salt being one of the worst things for them – so no potato chips or salty human treats for her.
She does get cooked chicken when I have made this for dinner it is one of her favorites and a good protein for her along with green vegetables like green beans and carrots which she likes very much.
If you are unsure about what to feed your senior dog or aging dog please always check with your vet for ideas and recommendations they know your dog and what you can do to help them in this area as well.
---
Grooming Aging Dogs
Although your dog is aging and getting old you still need to maintain a grooming schedule keeping them clean and germ-free is a must because their immune system is not as good as it once was making this very important.
Brushing – doing this every day may not be an option due to arthritis or them being sore, cut back and do this every other day making sure to keep them comfortable maybe use a softer bristle brush this will also help.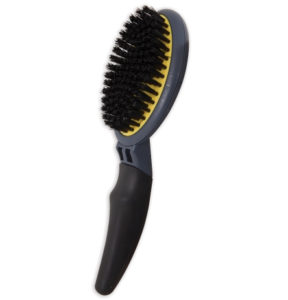 Bathing – if they are used to getting a bath once a month maybe you can stretch this out to six weeks or two months depending on the weather. If it is cold where you live and you have a short-haired dog they can go for three months without a bath as long as they are not rolling in mud.
I use only L.O.C. to bathe my dogs it is organic and leaves their coats shiny and clean with no irritants, I recommend everyone use this for their dogs!
NOTE: The above image is from Amazon I do not have an affiliate program with them, I make nothing if you purchase this from the link!  Providing this so you can find the right products for your pet means more to me than any commissions.
Nail trimming – is very important during this time of their life if they get too long they can over-lap causing your dog to trip and fall possibly even break leg bones so please make sure to clip their nails to a proper length. They can also get tangled in a blanket or even in bed webbing so take good care of their nails.
Teeth brushing – now I know so many of you do not consider brushing your dog's teeth but this is part of grooming your dog and will help keep their teeth in good shape longer along with healthier gums.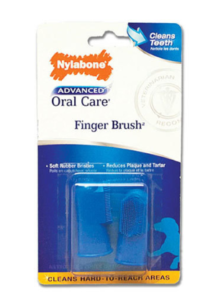 Ear Cleaning – this is another thing that some pet owners over-look and dogs ears do accumulate dirt and wax – the worst part is they can get ear mites so keeping them clean is very important – I do my own dog's ears with cotton balls and q-tips. Also, drying them really well after a bath is important so they do not get water in the inner ear when shaking.
When our dogs get so old they cannot hold it as long either so investing in some puppy pads or diapers for them might be an idea if you know that they are otherwise healthy and not suffering in any way.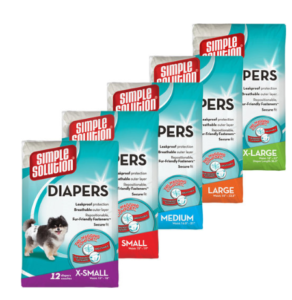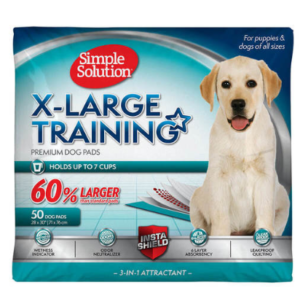 ---
In Closing
If you know that your dog is in pain or suffering please be kind and I know how hard this is because I have been there making the appointment and take them into the vet's office and have them put to sleep believe me you will see it in their eyes when they are saying goodbye to you.
This is so much more humane than keeping them with you longer making them suffer every day knowing that a simple shot can ease their pain and you can meet them at "The Rainbow Bridge" when your time comes.
I just wanted to make sure you all know that taking care of your dog as they age can be a thoughtful and beautiful thing if you are willing to take the responsibility seriously and provide the comfort they deserve.
Did you ever make the wrong choice and not take a dog to the vet? (I have sorry to say.)
Taking care of a senior dog at this time? I do hope some of my material was helpful for you.
Have you experienced taking care of a senior dog and would like to share your story with my readers?  I would greatly appreciate hearing about it as I am sure they would.
I welcome all comments, suggestions, and questions you have for me here at Delightful Doggies 4 U, please leave them in the space provided below.  I answer them usually within 24 hours.
Thanks for reading today and bookmark my site for more information about dogs,
Susan