Welcome to Delightful Doggies and today is all about grooming your best friend.
Dog grooming is so important and I hope this article is helpful to you and your Doggy.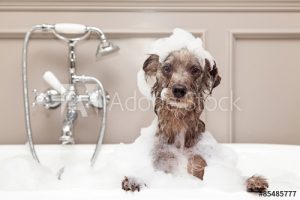 Why is grooming important?
The reason one should groom his/her dog is simple – your dog's physical state influences the way he feels and the way you look at your dog.