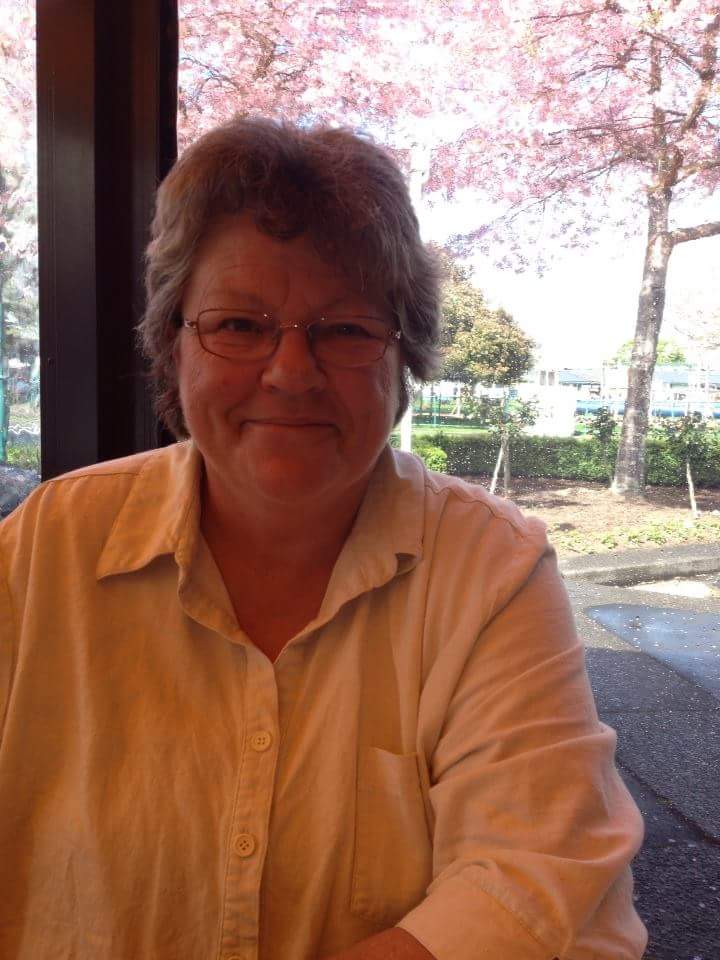 Hi, and welcome back to Delightful Doggies 4 u.
In one of my previous posts I wrote about Hemp and dogs, however today I am going to go into more details as people who have contacted me with interest have asked for more information before using Hemp Oil for their Dogs.
I hope this article gives you more of what you need.
What is Hemp Oil made from?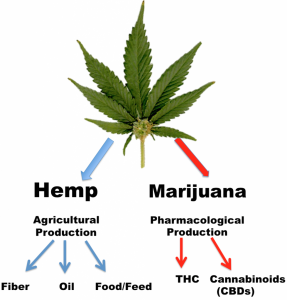 Hemp oil comes from the hemp plant and is turned into Hemp Oil, through using CO2 under high pressure and low pressure and this process keep it safe and clean and pure offering the full benefits of CBD Cannabidiol.
Companies that produce Hemp Oil will send a small amount to a Laboratory to be tested for any impurities.  The companies then send blind samples for testing to ensure quality and potency is at the correct level
There are a few sites you can go online to gather more information on the making of Hemp Oil.
Your Dogs Health – Why does this matter?
You have a dog or a few dogs and you want to maintain their health and often people would rather give their dogs a more natural product to help them, rather than drugs and I can really relate to this having two dogs myself.
Vet bills can be really expensive and often you can't tell what is ailing your dog.  For instance, if they are getting a skin irritation you can see it and if you see them struggling when they work due to being older, chances are their joints are affected by arthritis.
I'm not saying this is a fact, however, you know your dog better than anyone, after all, you are the person who spends the most time with your dog and the two of you are really close friends.
A healthy dog is a happy dog as we all know and using an alternative healing product which is proven to work might just be better than drugs, which can have side effects, as they do with humans.
Side Effects for your Dog
Having done a lot of research on the side effect when using Hemp Oil for dogs, the only two things I found were these.
1. Your dog can become a little drowsy or calmer than normal.
2. If you buy Hemp Oil be sure it does not contain coconut oil if your dog has issues with his/her pancreas.
Your dog cannot overdose on Hemp Oil and the benefits can be huge.
Which Hemp should you buy?
Always buy a top quality product that has no GMO and please stay away from the Chinese market and the Russian made products as from what I have researched the Hemp grown there is not grown in clean soil.  Just to make aware.
There are a lot of high-quality products on the market so do your research before you buy.
The Natural Way – Is this for your Dog
Helping your dog the natural way could be so beneficial to your dog in lots of ways:
Skin Irritations
Tumors and Cancer
Allergies
Stress and Anxiety
Seizures and Epilepsy
Joint problems associated with age
Pain and inflammation of the joints – Arthritis
There are so many uses and you can use drops, dog chews, and numerous other safe Hemp Oil products for your dogs.
There are some really reputable companies selling Hemp Oil for Dogs so do your research and I'm sure you will know which one is right for you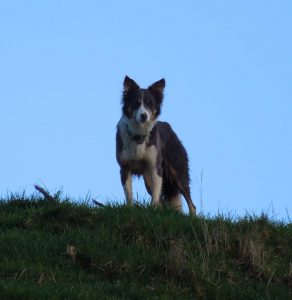 The Press
For years the press has had a lot to say about Cannabis/ Marijuana and Hemp has been shoved into those categories sometimes.
Because of this people can be dubious when thinking of trying it, however, Hemp Oil for Dogs and Humans is so different from Cannabis/Marijuana. These products contain THC, and THC tetrahydrocannabinol (THC), the primary psychoactive cannabinoid found in cannabis.  THC is not found in any hemp products at all, so relax and feel safe.
I will be writing product reviews in a new article so please come back.  I look forward to my next post and hope you have enjoyed your read
©
Bye for now Vicki