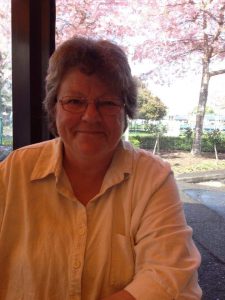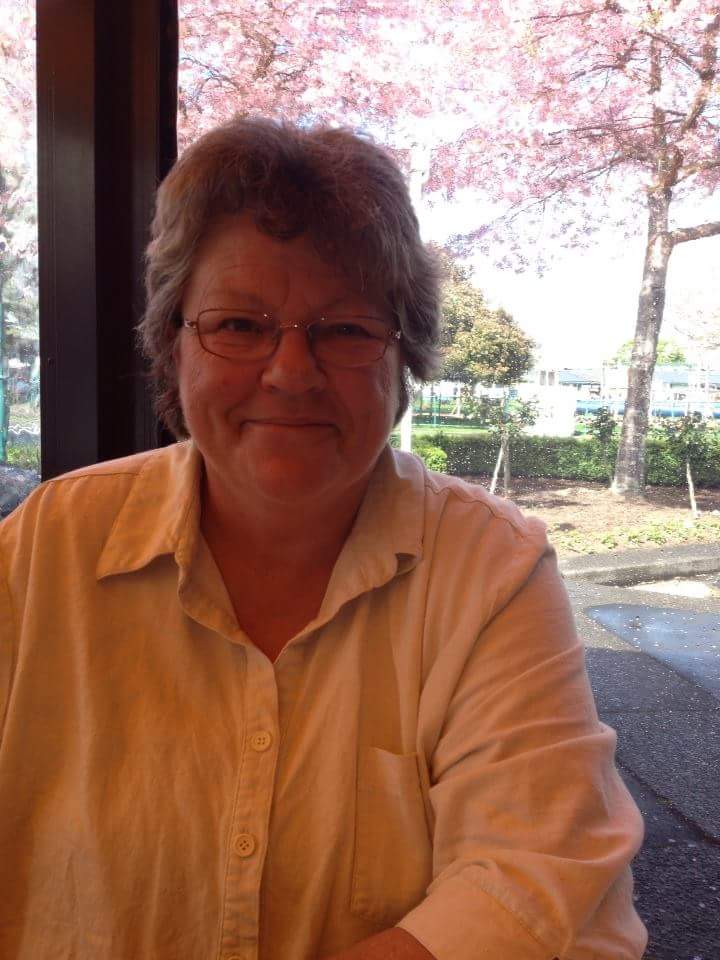 Welcome to Delightful Doggies and today's blog is about how to get rid of dog smells from your home.
Yes, Doggies are delightful but they do tend to leave their scent around the house, in the carpet, and on the furniture so let's get into the things you need to rid those smells from your home.
Carpet Odors 

                       
All dogs love to rub in things outside that aren't really good to bring back inside on their coats and they have no idea what they are doing to your home when they run inside happy from having played bringing a terrible smell with them, then rolling on the carpet rubbing their bodies along it as if they are wanting to have a dry bath or something like that.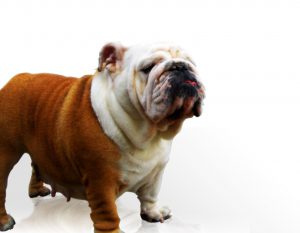 The smell is now in the carpet fibers causing the odor to remain in the house and if you own a dog you will be thinking right now.  HELP!!!
What can I do to get rid of the smell?
You can buy sprays to remove the smell from your carpet and here are a couple of recommended sprays to use.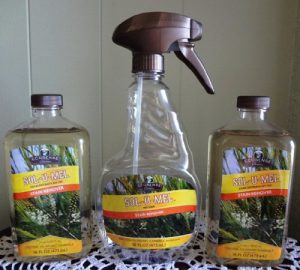 You can also buy carpet spray shampoo for smaller areas as seen here:

My suggestion is even though these products are really good you must also think seriously about giving your carpet a thorough clean and one way is to steam your carpets monthly as this helps to not only clean away marks but it also deodorizes the carpet as the steam forces the odors out of the carpet.
Every 6 – 12 months it pays to give your carpet a really good shampoo and you have the option in some places of hiring a machine to do this job. Never do this too often though as it will damage carpet fibers and remove the natural oils from the carpet.
Dog Hair
Dogs that live inside and outside shed a lot of hair and it gets everywhere as you will know if you own a dog.
Brushing your dog every day can help the dog hair problem and there are some really great brushes and mitts to do this job.
Having a vacuum cleaner that is a good model with great suction and special filters is a must as dogs carry loads of dust in their coats which get into the carpet and on the furnishings and needs cleaning off with a good vacuum a lot so make sure you have a really good machine to do the job.
When looking at vacuum cleaners you will see ones that say- 1500 watts of pure power. Be aware it is not necessarily the watts needed. It is more about the motor, the filters inside the machine and other things which I will show you here.
You can also buy sprays that help lift dog hair off furniture more easily and these are really good to use before you vacuum as the sprays loosen the hair and sediments on the furniture making it easier to clean.
I use Solumel all the time as it does a wonderful job, removing stains, loosening hair and refreshing the air as well. It is non-toxic so it is not harmful to you, your family or your dog. It is a 5-star product and everyone I know who uses it raves about it.
Regular Scent Lemon Scent
Doo-doos and What to Use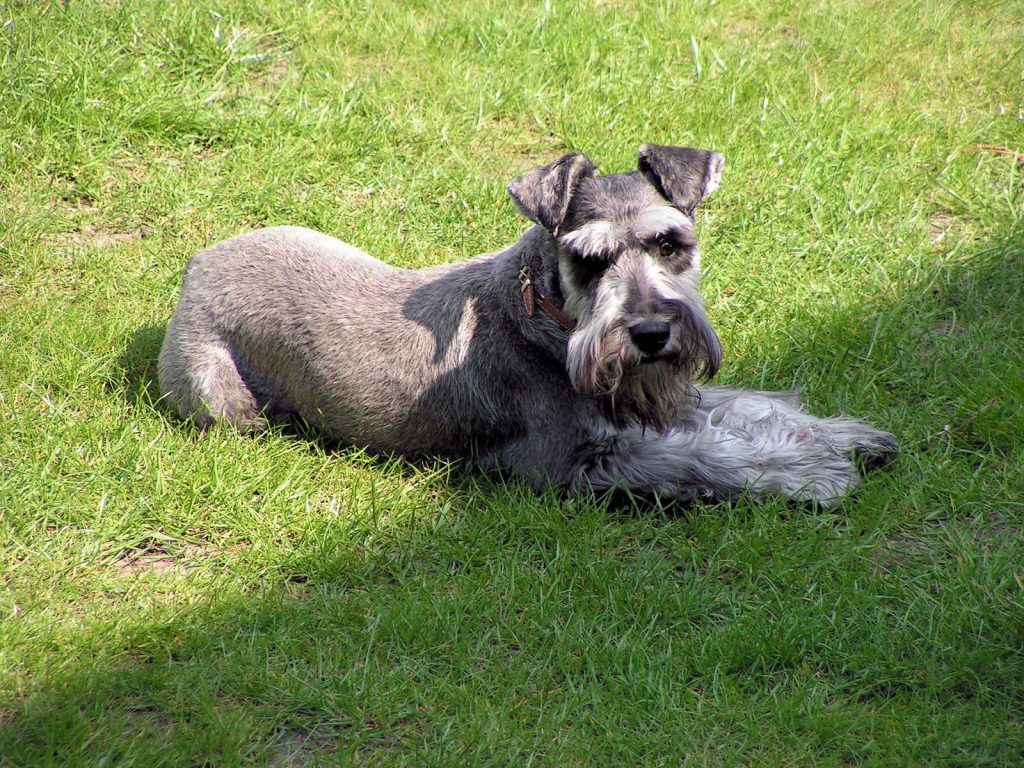 Sometimes our friends have accidents inside like leaving doo-doo's somewhere and this smells bad!!  Also when they do a pee sometimes it can leave a really bad odor in the carpet so this needs to be fixed.
How do get rid of dog urine smell? I put a glass of cold water on the pee mark and I let it soak in for about 5 minutes, then I get a towel and fold it up quite thick and place it over the stain.  Now with your toes do a quick foot dance on the spot for a few seconds, move the wet part of the towel and place a more dry towel over the spot and continue.
Do this until the mark look nearly dry.  Now spray Sol-U-Mel lightly over the spot – not on the carpet but just above and let it finish drying.
You will most likely find there is no stain and the smell is gone when it drys.
As for doo-doo's – remove them with some toilet tissue and if there is no residue, spray with Sol-U-Mel and the odor will soon go.  If there is residue, lightly wipe the area with water (do not use anything except water) then do the foot dance as before, spray with Sol-U-Mel and all is fixed.
Curtains and Cushions
Dogs run against curtains and cushions and this can also add to the odor in your home so washing curtains and cushion covers are important as well. We often don't think the curtains will be affected but they are.
I have two wee dogs and often they will stand by the sliding door waiting for me to arrive and the curtains do get wee marks especially if the girls have been outside and are a little bit wet.
As they come back inside they often touch the curtains so a good wash will help them look fresh or a dry cleaner will do a great job.
Again you can use Sol-U-Mel to freshen them up just by spraying near the drapes/curtains.
In Closing Today
I hope I have helped you today with how to get rid of dog smell from your home and if you have any great tips or tools feel free to share them in the comment section below.
Also, it may sound like I have raved on about Sol-U-Mel a lot through this blog and I have mentioned it a few times. The reason is that it is an amazing product and is not harmful to the environment or animals and people.
Take care- love your delightful doggy and I will see you again soon I hope
Vicki

[wpforms id="1206″]