Motels for Dogs – A vacation for both of you!
Hey there, I thought writing a blog on Dog Motels a good idea as everyone needs a little time away and what better than your Dog getting a really cozy, fun, safe place to stay.
As you know, well you will if you have read my other blogs, I have two girls and they have been to stay at a Dog Motel a few times and they love it. When I have gone back to pick them up, they look so happy.
I hope you enjoy this post and feel free to leave a comment after you have read this and I will reply to you.
---
Dog Motels – Kennels
Yes, Pet Motels can often be called Kennels, although a lot of Kennels are changing their names to Dog Motel or Pet Motel because it is a lot more Modern and also because the quality of the Motel is much more comfortable with added extras for your Dog.
Prices vary because different services are offered by different Motel owners. Kinda like Motels, you stay at when you travel, which brings me to.
---
Vacation – for you and your dog.
Fantastic you are heading off on vacation, wish I was, It's winter here right now. Anyway, you are getting ready for your time out and you have booked your dog into a Dog Motel. Luck you, lucky dog. 
Before you book a Motel for your dog, be sure you visit some motels for dogs before you book your dog for a stay. Some Dog Motels are not so good and lots are awesome so do your homework first to ensure your dog (family member) gets the right care and attention you would give him/her.
What should expect?
Friendly owners
Clean is the 1st one. Cleanliness is so important.  It means the owners care about animals.
Secure premises.
A cozy place to sleep.
An exercise area.
Big- small dog- Separate areas.
Price- this may vary depending on whether the owners may have extra services.
Go visit the premises to inspect for yourself. Maybe email or ring to ask when it is suitable to visit as some motels shut their door for a few hours during the day, so always a good idea to touch base with the proprietors beforehand.
When you collect your Dog/Dogs you will be expected to pay in full and I know, sometimes you can pay in advance.
You can also go to the websites of a few places to see what their reviews say. Always a good thing.
Rest assured once you find the right one, you and your doggy are going on vacation. Yay!
---
Packing- Yes, your dog has things!
So, what to pack?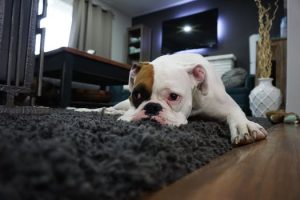 Has your doggy got a favorite toy?  Pack it.  Do they have a favorite cuddly blanket? Pack it.
Are they on any medications? Pack it. Do they have a special diet requirement or is there only 1 particular brand you feed them? Pack it, otherwise, their food will be supplied as part of the cost.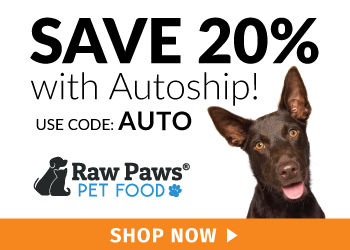 Pack anything that your dog needs to make him/her feel secure while you are away. After all, you are this doggy's Mother or Father and you are leaving them at a strange place for the 1st time, so they need to feel safe.
Once they have been there a couple of times they will feel a lot more secure when you drop them off so until that time, always pack things that you know make them happy.
Discuss any issues your dog/dogs have and also if there are any behavior issues discuss them with the Motel owner/proprietor.
---
Are you Ready?
Now its time for you both to go on vacation. You are packed, your dog(environment member is packed) and you are both ready to go.
You will be able to travel without worrying knowing your doggy is safe and secure having his/her holiday with good people in a pleasant environment and the bonus is, if your doggy is a social butterfly, chances are he/she will have some playmates while on vacation.
And lastly, you must have your dog up to date with vaccinations before they are allowed to go to a Dog Motel. Just saying 🙂
Ok, have fun on vacation and I'll see you.
Bye for now
Vicki